Reapinger BCF2000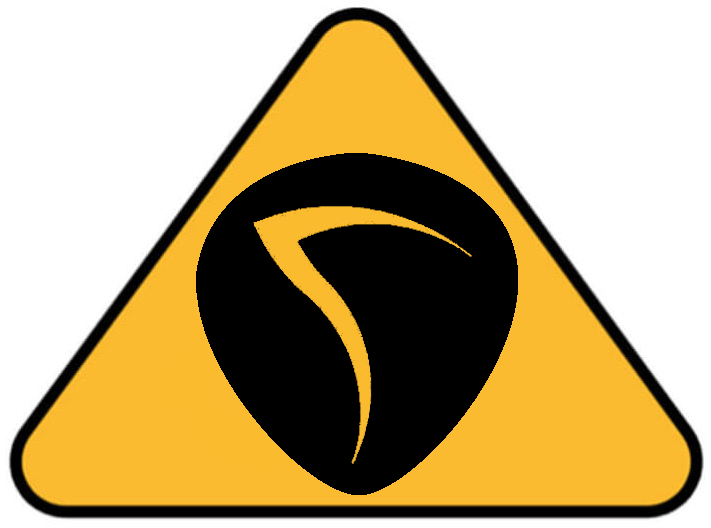 ---
---
A repo contains the MIDI surface and zone files to let the Behringer BCF2000 communicate like a madman with Reaper. It contains the default mappings as send and several effects.
---
---
¿What is supported?
The next effects and instruments are currently supported. Most of them need some more testing and some more finetuning for the values.
Zones
Sends
The Sends zone will avctivate the send tracks over the channels.
Effects
The Effects zone will avctivate the effect tracks over the channels.
Install and usage
Others